Georgia's Only 100 yard indoor shooting range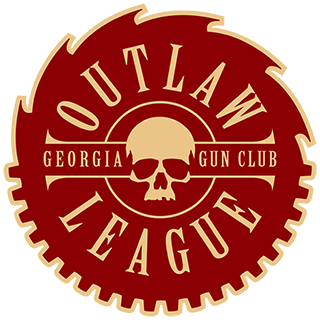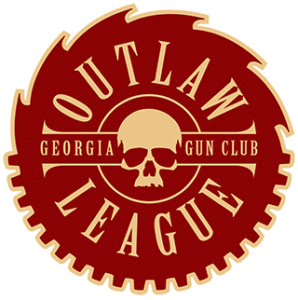 This tactical-minded group is bent on having fun while increasing our skills with the gear we carry every day. Know-it-alls and sticklers for league and competition rules will be summarily shunned. Real-life scenarios and real life gear, that's how we train.
Don't tell us about your league rules. SCREW THE RULES. The only fair fight is the fight you lose. Our League is about fun, competition and increasing our skills in a safe environment.  Running and gunning is kind of our thing.
FIRST SATURDAY, SECOND WEDNESDAY EACH MONTH
Address:
Georgia Gun Club - 1951 Braselton Highway
Buford, Georgia 30519
Range Hours:
Monday: 11am – 8pm
Tuesday: 11am – 8pm
Wednesday: 11am – 8pm
Thursday: 11am – 8pm
Friday: 11am – 8pm
Saturday: 10am – 8pm
Sunday: 12pm – 6pm