Georgia's Only 100 yard indoor shooting range
Training
The Academy at Georgia Gun Club was founded in 2013 with experienced, agency certified civilians trained to offer nationally recognized curriculum in personal protection and safety to civilians. Our goal is to provide self-protection training for law-abiding citizens of all ages. The scope of training ranges from general civilian awareness and security to non-lethal methods of self-protection to tactical firearm competency and safety. We offer all the training tools utilized by law enforcement and military, but the tools are applied with the specific needs, philosophy and legal constraints of civilian safety and self-defense.
The National Rifle Association's firearm safety and competence courses are the backbone of our curriculum. This firearm training spans the various firearm action types and sizes with focused courses available for your specific firearm.
Remember, members receive 20% off training classes and 10% off personal instruction.
Personal Instruction
Whether you are a newcomer to shooting, looking to get started or an experienced shooter keen to gain in edge in a specific discipline, Georgia Gun Club's seasoned Instructors are adept at mentoring students in one-on-one settings.
Our Instructors are scheduled at least 1 week in advance at $55 per hour, per person. Please call 678-620-3008 to schedule if you prefer the one-on-one learning experience.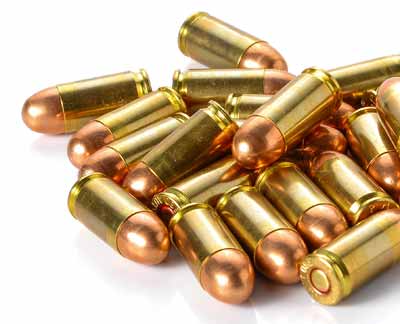 Address:
Georgia Gun Club - 1951 Braselton Highway
Buford, Georgia 30519
Range Hours:
Monday: 11am – 8pm
Tuesday: 11am – 8pm
Wednesday: 11am – 8pm
Thursday: 11am – 8pm
Friday: 11am – 8pm
Saturday: 10am – 8pm
Sunday: 12pm – 6pm